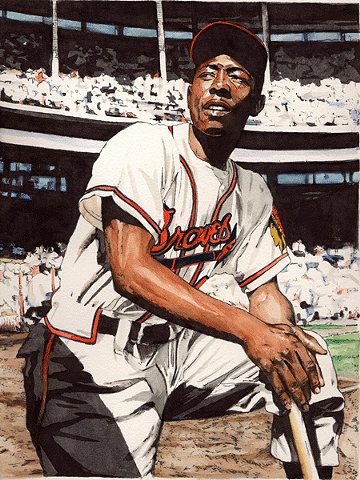 Welcome to my website!
I hope you enjoy my art as much as I have enjoyed making it.
Click on any category to the left to navigate your way through the site.
In addition to my painting portfolio, you may find some animation examples and a demo reel in the LINKS category.
Please feel free to contact me with any comments, inquiries, requests, or print orders, and thank you for visiting.
Sincerely,
Macaulay Kyle Whiting.